Meet & Forum specialises in the design, organisation and coordination of professional events…
… but what makes us special is not what we do, but "how we do it".
With over 15 years of experience organising both national and international events, we have a solid team of highly qualified professionals who share a common passion: organising events.
At Meet & Forum we understand the importance of creating special moments; that is why we are committed to designing creative, innovative and exclusive projects, providing solutions that are tailored to each client's specific needs.
We are involved in the business strategy and objectives in order to offer a bespoke service, committing fully to each project and offering constant, flexible and personalised attention.
Our philosophy is based on addressing every detail since, undoubtedly, this is what makes the difference to an event's success. For this reason, at Meet & Forum we put our heart into each new challenge we undertake, because each project is unique for us.
Meet & Forum…  not just a business, but a way of thinking and working.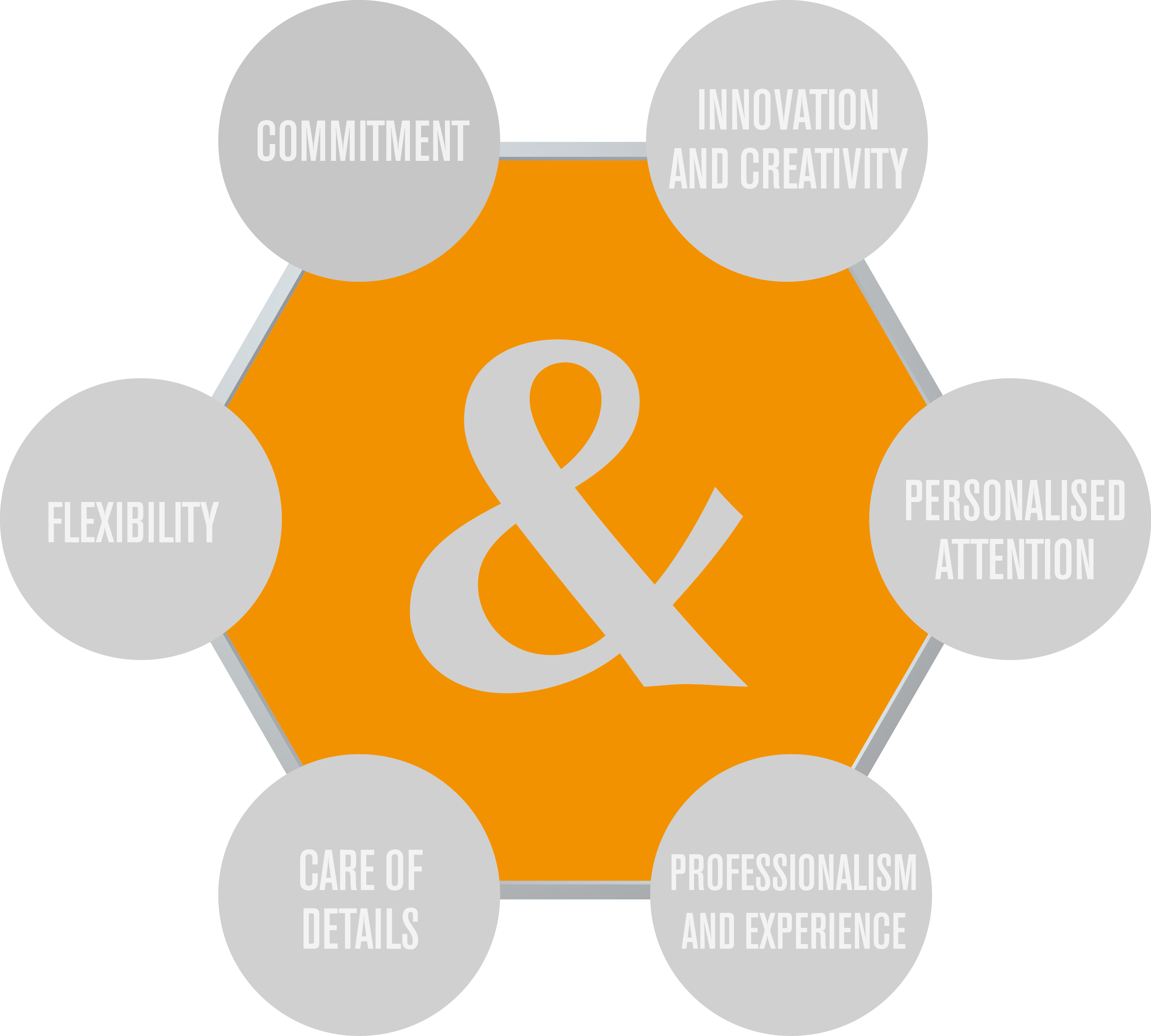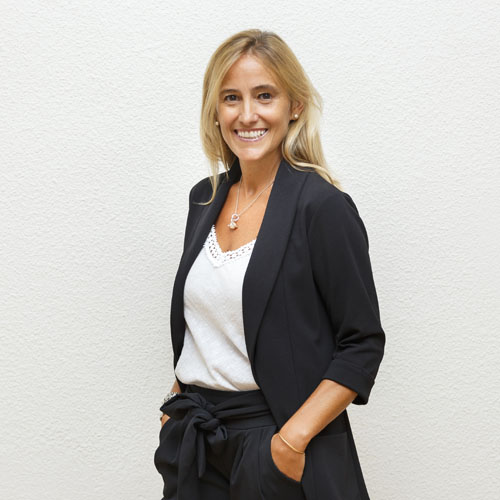 Camila Lejarraga
General Manager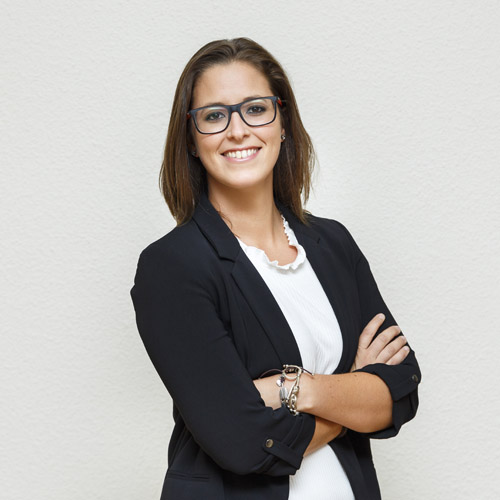 Cristina Albardonedo
Events manager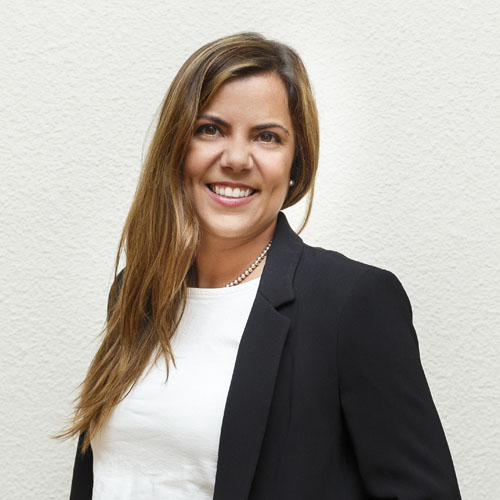 Estela Arévalo
Events manager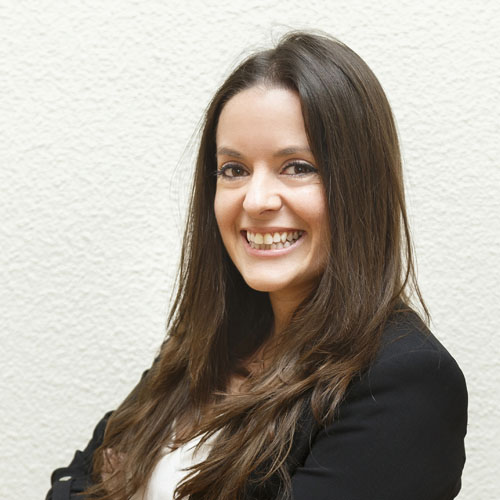 Belén Bañegil
Events manager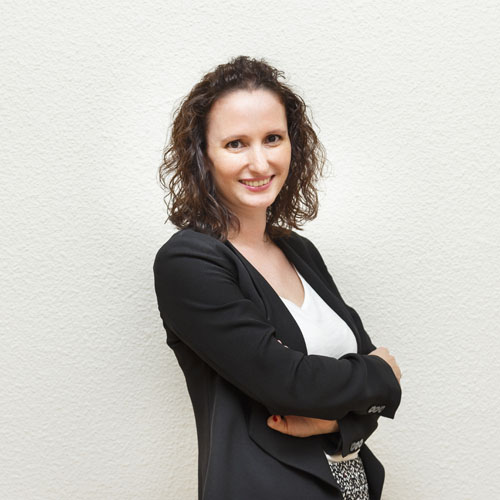 María Rosa Crespo
Events manager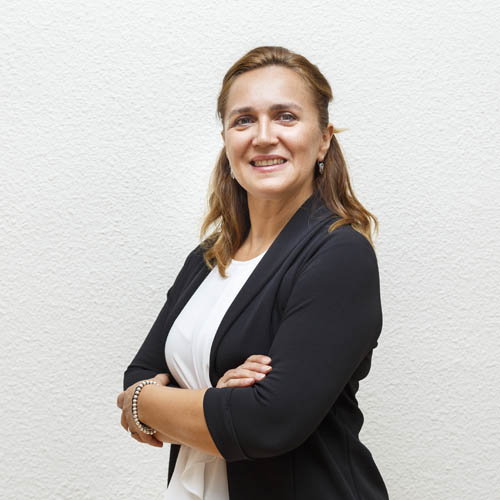 Ana Barranco
Administration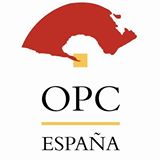 Paseo Santa María de la Cabeza, 66 Entreplanta
28045 Madrid (Spain)